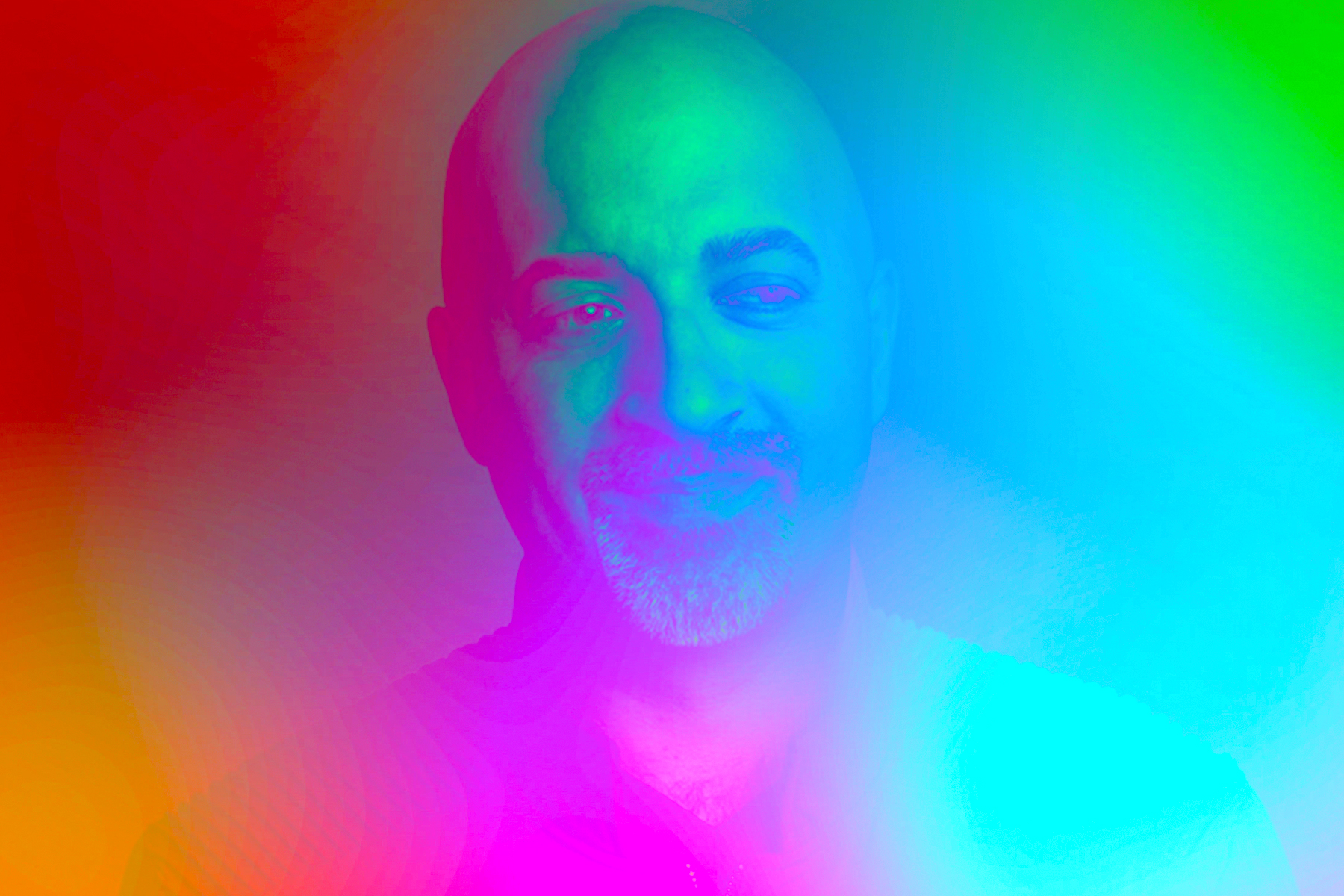 ALBUMS
Jamming in the studio and collaborating with some serious talent. Here is a list of albums that have been making waves over the past decade.
Grab a preview of select tunes and albums on soundcloud
"
It's The songs that
make a man
Sammy Chand
The Singles
The music makes the man. Here is a look at the music that I've released through the years.
I'm always open for creative collaborations. If you have some ideas and feel like brainstorming. Get in touch and lets jam!
The list
the reach of my contribution
Film & TV Placements
From talkshows to movies, from sport stadiums to arenas, from causes to commercial; The music crosses boundaries.
The Oprah Winfrey Show (ABC)
America's Most Wanted – multiple (FOX)
So You Think You Can Dance? (FOX)
Fetch! With Ruffman Ruff (Fox)
CBS News
No Reservations With Anthony Bourdain (travel)
PBS Newshour
Bizarre Foods (Travel)
Cupcake Wars (food)
CMJ New Music CD
NBA/ India day LA Clippers Campaign
PETA India Campaign "Dishoom"
Talking heads – (ABC)Australia
Steven and Chris – Canada
Ne Dites Pas A Mere – multiple- France
People's Du Feu Philippines – France
Alberta Primetime – Canada
E! Talk – Canada
Sentinelles De La Nature – France
Living Halifax, Toronto, Saskatchewan, Vancouver – Canada
Delhi Daka – France

Storm Riders – (Weather Channel)
Haravak Aruts – Israel
Hisardut Haphilipinim – Israel
Travels to the Edge with Art W – Canada
Frat Party – movie
American Desi – movie
American Chai – movie
Bride and Prejudice – movie
Leela – movie
Where's the Party Yaar? – movie
NBC Summer Olympics Commercials 2004
Friday Night Lights (NBC)
Quarter Life Crisis – movie
Universal Music Urban Fusion
Current TV
Bellytwins Bollywood DVD workout
Bellytwins Bhangra DVD workout
Virgin Atlantic – inflight music
Jetblue – inflight music
Frontier Airlines – inflight music
KTLA Morning News
SOLD – The feature film
EXECUTIVE PRODUCER CREDITS
Passage to India - Rukus Avenue (2001)
Karmacy – The Movement (2005)
Sandeep – From the Outside (2009)
Rasika Mathur – The Sari (W)rap (2010)
Tale of a Crown (2010)
SOLD – The Soundtrack (2016)
Music To Inspire - Act To Change (2016)
THE BLACK PRINCE - The Soundtrack (2017)
Music To Inspire - Artist UNited Against Human Trafficking (2017)